Water is life
Beer
is livin'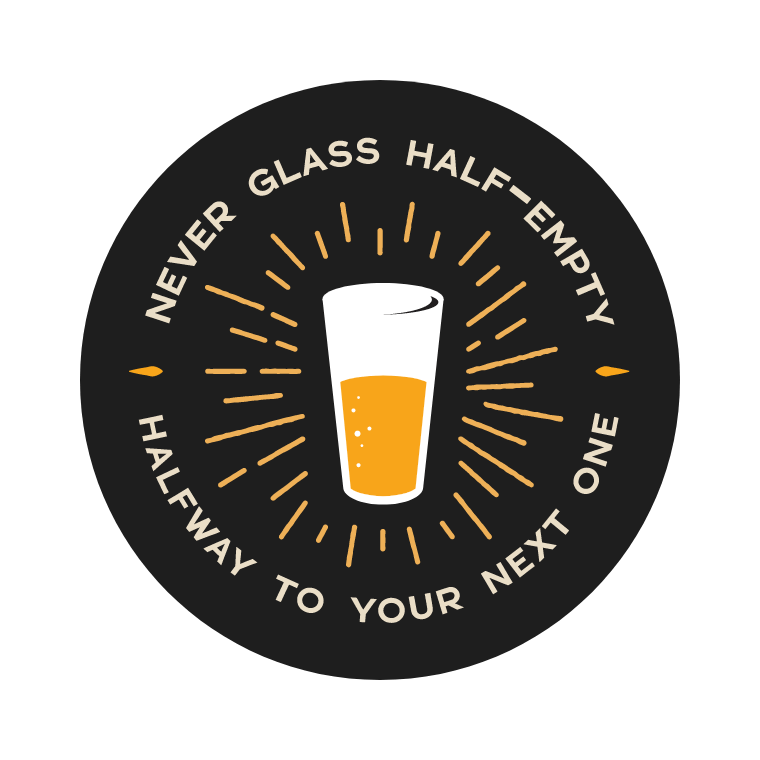 Cheers to the Beers
A tasty brew for your buds
It's time to reacquaint yourself with a rope swing. To stake claim to a lawn chair. To untether your spirit and leave your inhibitions indoors. It's time for Lake Louie. Easy-drinking and fun-loving beer that's quality-crafted for those who aren't afraid to dive right in.
The Tap Room
Push happy hour into overtime
Beautiful sunsets. Live music. And a pint of happiness. Welcome to our Tap Room. We don't serve food, but we have your favorite Lake Louie Beers ready to be enjoyed with friends, family, and fellow free spirits. Dogs are welcomed. Second rounds are encouraged. And good times are mandatory.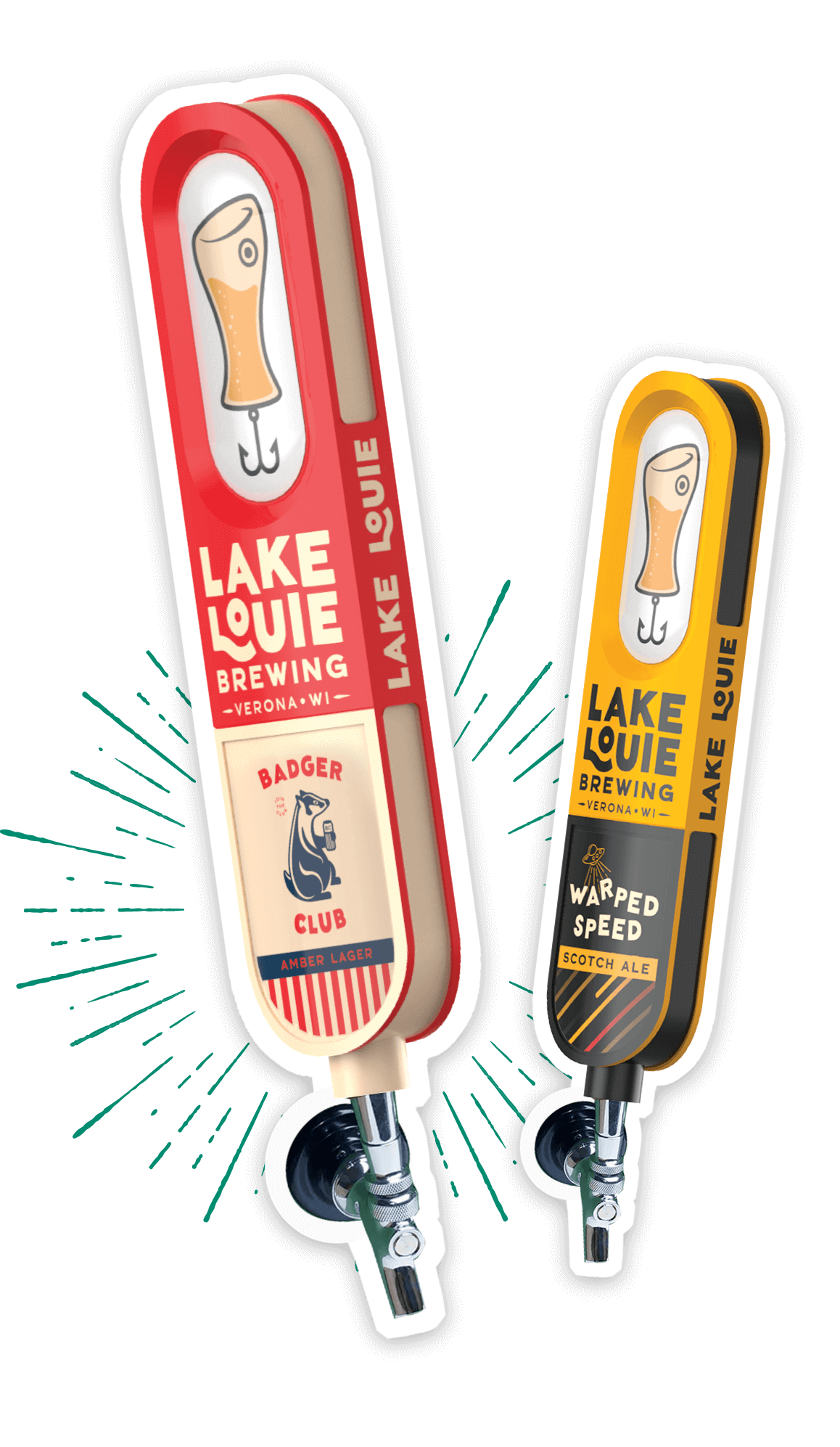 Events
Alright. We're not a fan of to-do lists but some things are simply a must-do. And interestingly enough, they all seem to happen right here at Lake Louie. From live music and game nights to weekly beer specials, if you're looking to let loose, we're the place to be.